About Acquired Financial Services
Acquired Financial Services was established as a complete brokerage service to applicants purchasing any type of asset. We set up our business aligning ourselves with the best lending partners giving you, the customer, confidence in knowing that we will provide you every opportunity to find the correct loan the first time and every time. We consider not just the interest rate on a loan but the whole loan, including early exit fees, ongoing monthly fees, flexibility with payments and more. Whether you're financing a car, boat, bike, caravan, helicopter, aeroplane or even simply a holiday we have you covered. Specialising in all asset types we go to extreme lengths to ensure customer satisfaction.
If you're speaking to another broker about your next loan, make sure you ask them which lending partners they have. Acquired Financial Services lending panel is 26 strong, including all the major banks. Let our team help you ensure you're getting the service you should from a broker with the best outcome for you, our client.
Meet our Leadership
Richard Veza
Director
Richard has over 31 year's experience working in some of Australia's largest Franchise Dealer Groups, with the majority of his time in finance. Richard holds dear the value of exceptional customer service. With his passion for the above and the challenge of being a business builder, this passion ensures you will receive a great level of customer service and valuable experience in your dealings with Acquired Financial Services.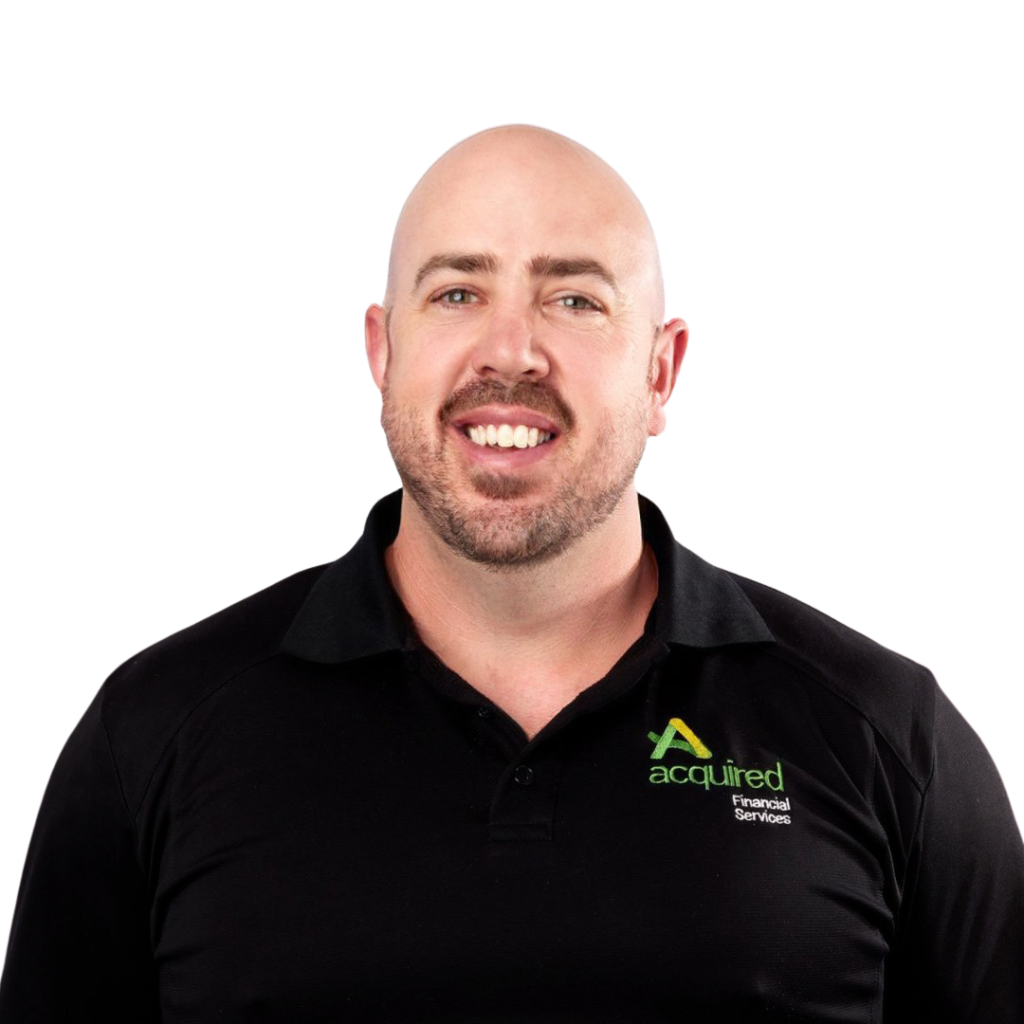 Michael Woods
Director
Michael started his career as an asset finance broker well over 21 years ago. With all these years of knowledge working in different facets of the industry he has a well rounded understanding of all aspects and leads his team with confidence, ensuring that customers' needs are at the forefront of every transaction. 100% customer satisfaction is his main driver which is evident when checking customer feedback which he conducts regularly.